Free Shipping
Convenient & Easy
For Busy Pet Parents
Easy Cancellation Any Time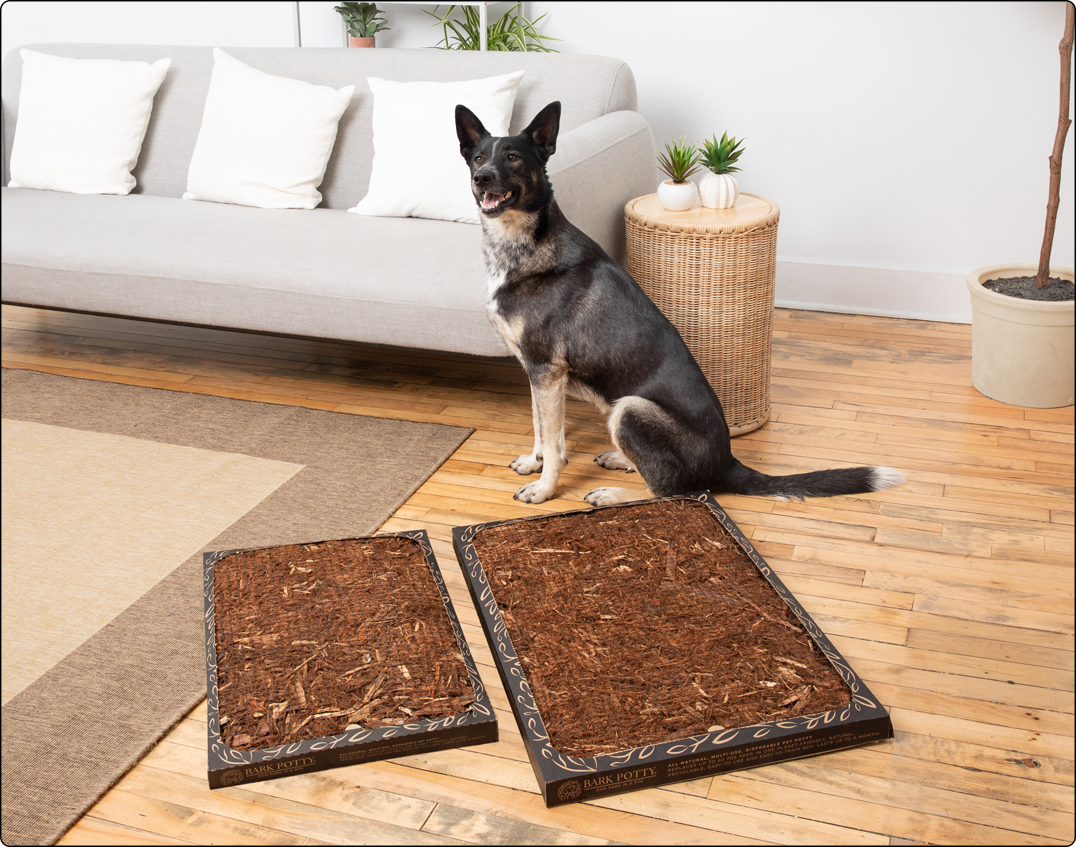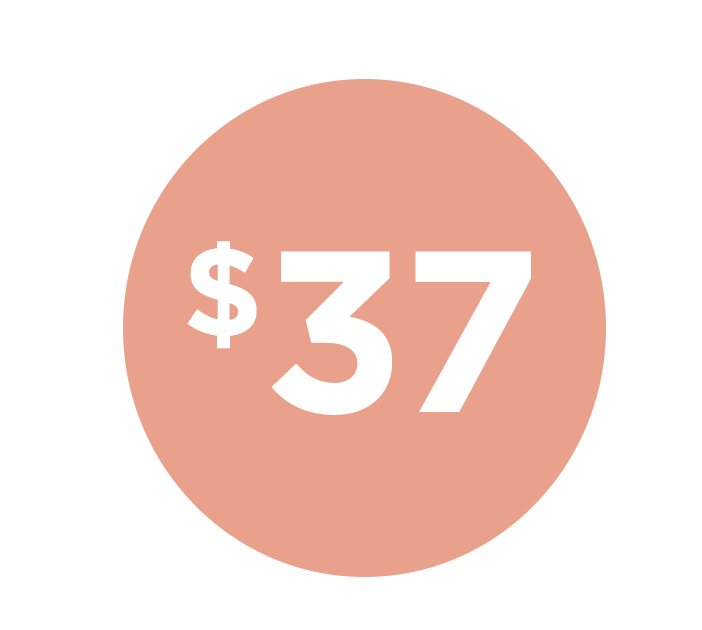 For small to medium dogs.
MOST POPULAR SIZE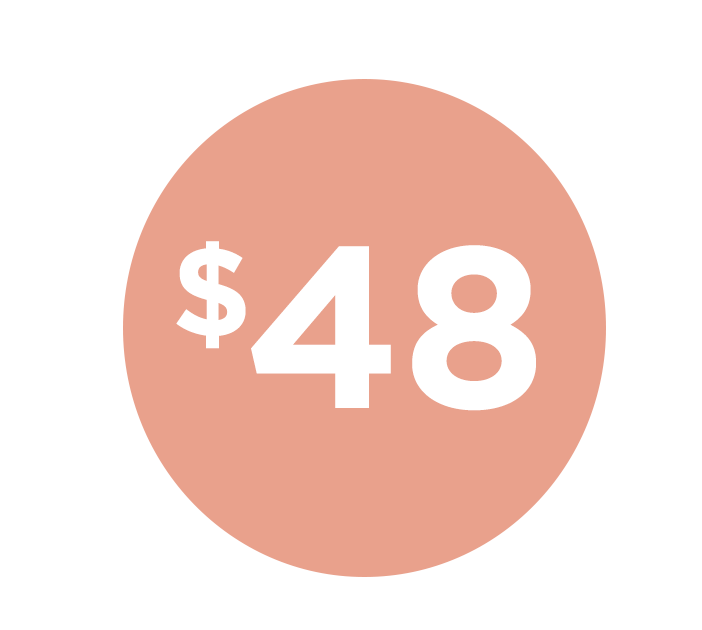 For larger dogs or dogs who like more space.
Use Code PUPPYLOVE for 15% Off.
*15% off your first order only. Valid for new customers purchasing a Large subscription. Cannot be combined with any other coupons.
FREE SHIPPING ALWAYS
Replaces 60+ Pee Pads
No other potty pad lasts as long as Bark Potty. We're changing up the norm and making plastic pee pads a thing of the past.
Earth Friendly
It's 2023. If you're still using plastic pee pads that end up in landfills, it's never too late to change. Help save the planet by using an earth friendly potty pad that's better by design.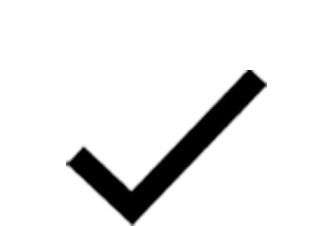 No Smell
Our all-natural bark attacks odor causing bacteria, which means the Bark Potty doesn't smell! Mother Nature gets the credit for this one!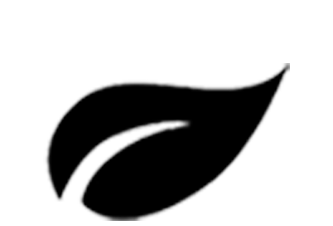 Better Than Plastic Pee Pads
Why train your dog to use plastic pee pads - they're so unnatural and unsightly! Dogs are naturally attracted to the smell of Bark Potty AND they look so much better than plastic pee pads.
1-on-1 Training Advice
Our in-house training expert is standing by to offer personalized advice for any training related questions or issues.
THE MOST INNOVATIVE POTTY PAD ON THE MARKET
A potty pad that doesn't smell, is aesthetically pleasing, is good for the environment, AND dogs love it?? We couldn't believe it either. Finding a potty pad that met our standards was near to impossible, so we decided to invent one ourselves. Bark Potty was created to solve every dog owner's problems - and we especially wanted to make a solution that was easy for busy dog owners to use (like us!)
A Size for Every Dog!
Bark Potty offers REAL BARK patio pottys that your dog can use indoors or outdoors in two different sizes. Our Standard Bark Potty is 24 x 16 inches and is perfect for small and medium dogs. Our Large Bark Potty is slightly bigger at 20 x 30 inches and is ideal for large dogs, multiple dogs, or dogs who like more space to do their thing! Pick the size that's right for you and take comfort in knowing that you are providing your dog with a place to potty- day or night, rain or shine!