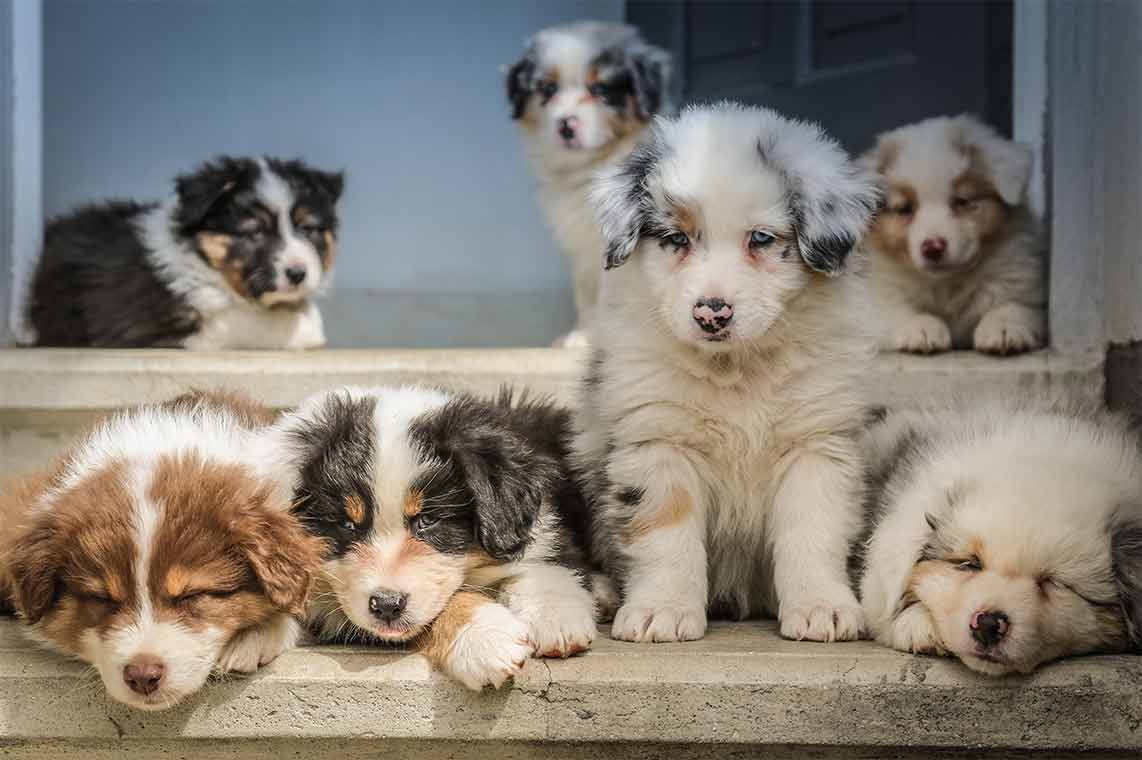 Bark Potty is proud to support the adopt don't shop movement! If you or someone you know is looking for a new furry family member, be sure to check out the shelters on this page!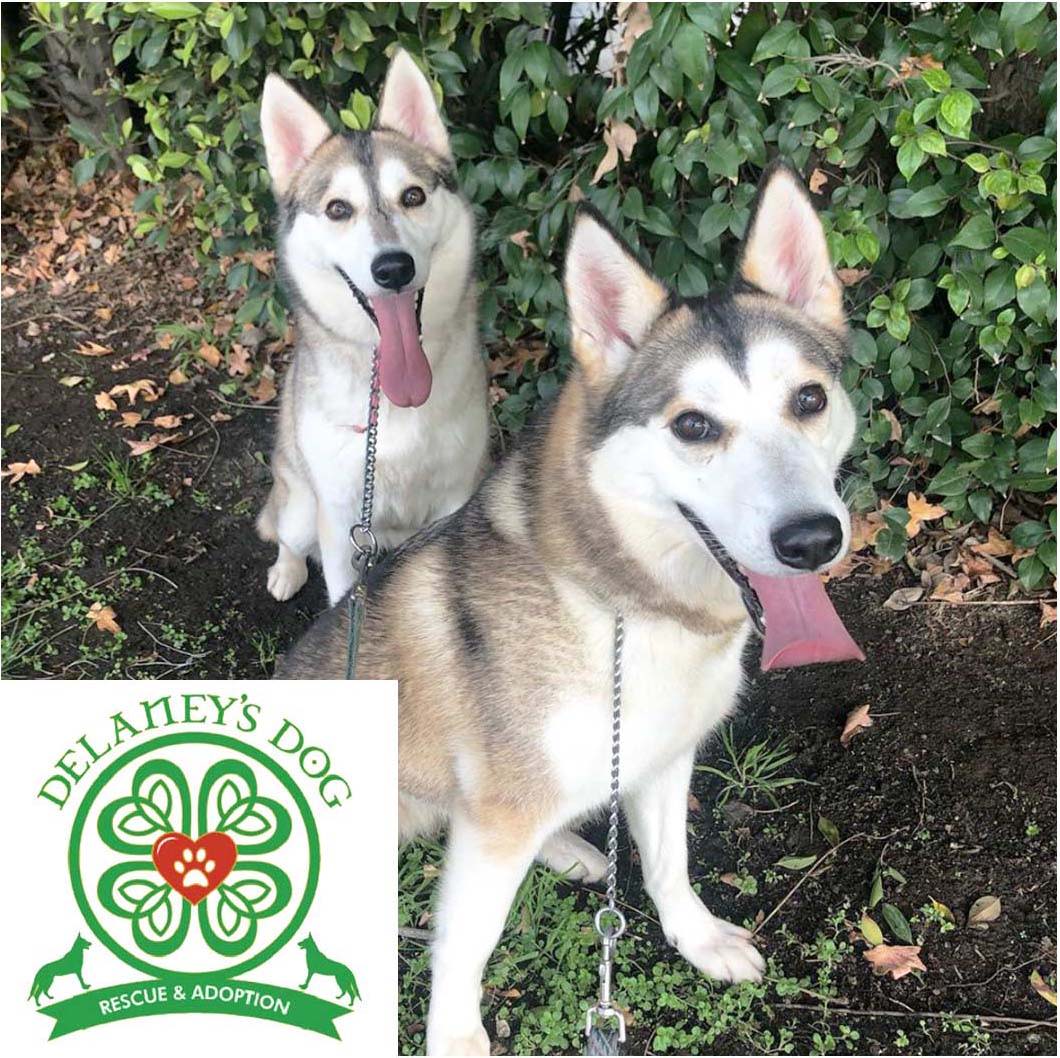 Delaney's Dog is an all breed dog rescue. They are dedicated to the rescuing and re-homing of dogs in danger whether it be from the city and county shelters or from out on the streets. Delaney's Dog rescues, rehabilitates, and then thoroughly screens adoption applicants for the proper placement. They strongly believe that there is a right person for every dog and a right dog for every person. Delaney's Dog rescues without regard to age, breed or ease of placement. "Rescue is about the need, not the breed."
Location: Los Angeles, CA
Website: www.delaneysdog.com
Email: delaneysdog@gmail.com

The Kings SPCA seeks to provide a safe haven for abused, abandoned, medically ill/injured, and surrendered animals for as long as needed until they find a loving forever family. They work to foster community awareness as to the importance of spaying/neutering their domestic pets, and they seek to increase community awareness of responsible pet ownership. Kings SPCA is a no-kill animal shelter focused on making the world around us a better, happier place. With the help of staff and volunteers, they coordinate fundraisers, adoptions and adoption events, and take care of animals until a new home can be found for them.
Location: Lemoore, CA
Website: www.kingsspca.com
Available Pets: www.kingsspca.petfinder.com