How to Add an Item to Your Order
How to Add an Item to Your Order
1. Create/Login to your Bark Potty account

2. Once logged in, click on "Manage Subscriptions." (If you're on a mobile device, you may need to scroll down to the bottom of the page to see this).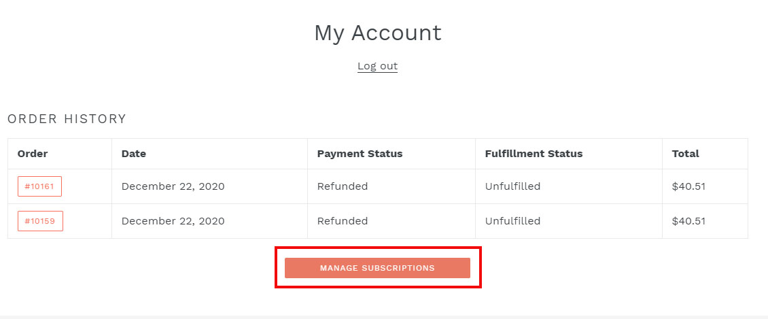 3. Click on the "Edit" button under "Active Subscriptions." 

4. All of our other products are listed on this page! Simply hover over the item you'd like to add and select it if you want to add it as a one-time purchase to your next order. Your item will ship with your next Bark Potty!