Where Does the Bark in Bark Potty Come From?
Tuesday, April 28, 2020 12:18:00 PM America/Los_Angeles
Bark Potty is a unique take on the pee pad that is barking up the right tree (literally)! The durable bark used in our potty pad is an upcycled byproduct of the forestry industry, and for all intents and purposes, is considered waste by the forest industry. This means that no additional trees are chopped down to make Bark Potty. We're just putting the leftovers to good use! You know what they say; one man's trash is another man's indoor pet potty solution- especially when it's 100% certified by the Forest Stewardship Council!
Okay, maybe they don't say that, but it's true.
Additionally, Bark Potty is recyclable and biodegradable - unlike traditional plastic pee pads which can stay in landfills for hundreds of years! This mean you can minimize your environmental footprint with a pee pad made from all-natural bark!
You might be wondering: why would you make a reusable pee pad made of wood? To answer your question, much of it has to do with the absorbancy factor. Wood absorbs moisture like a sponge. The wood we chose specifically for our all-natural indoor potty pad is made of a special type of bark that can absorb and release moisture, allowing the Bark Potty to replace up to 60 pee pads! 
Better yet, the company who we source our bark from is extremely environmentally responsible and only harvests its wood at levels that are consistently below their forests' annual growth rate. Our supplier focuses on logging practices that encourage long-term sustainability and understands that the forest in which they operate removes copious amounts of carbon from the air, reducing our global carbon footprint even more. Amazingly, this is yet another added value; unlike plastic, the wood used in Bark Potty is made of more than 40% carbon (carbon that could otherwise be trapped as CO2 in our atmosphere) and that means less greenhouse gases in the air.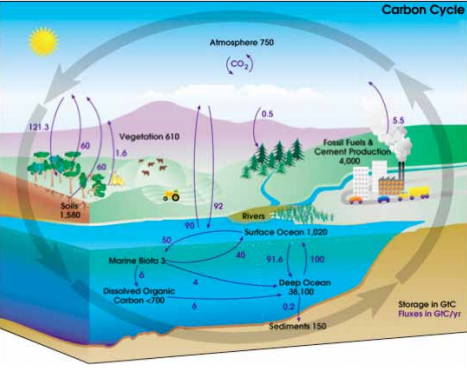 To continue our environmental winning streak, Bark Potty is a dedicated member of the Pet Sustainability Coalition. Additionally, we've partnered with 1% for the Planet and are donating 1% of our annual sales to One Tree Planted, a well-known global non-profit organization dedicated to planting trees. In 2019 alone, this amazing environmental charity planted over 4 million trees! 
We look forward to helping the planet through these partnerships for years to come!