Bark Potty is Granted a Coveted Slot in the Top Twenty PSC Accredited Companies for 2020-2021
Thursday, August 20, 2020 09:54:00 AM America/Los_Angeles
We at Bark Potty have committed to ensuring that we generate a zero-impact carbon footprint from day one as part of our corporate responsibility and commitment to the planet. Our entire business is predicated on sustainability, from where we source our raw materials right up to our annual per-sale charitable contribution to One Tree Planted through our partnership with 1% for the Planet.
Bark Potty uses waste from the forestry industry to create a recyclable indoor dog potty option that can be used up to 60 times! It's made of 100% recyclable and biodegradable materials. Additionally, we've partnered with 1% for the Planet to donate 1% of every Bark Potty sale to One Tree Planted, a non-profit organization dedicated to planting trees around the world.
As we've mentioned in our past blog posts, we also partner with a non-profit organization called the Pet Sustainability Coalition (PSC). The PSC helps us and companies like ours to implement environmental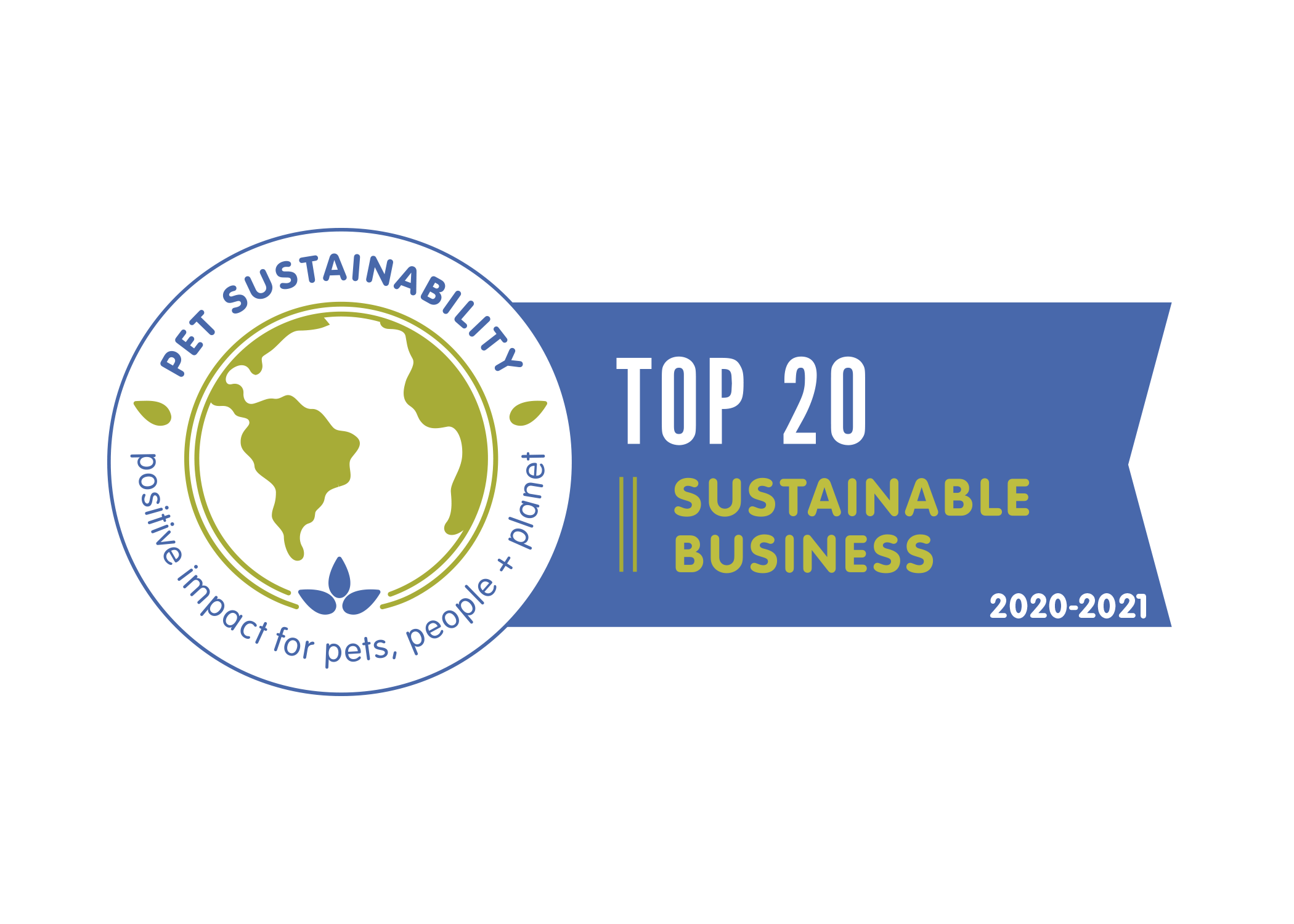 sustainability policies intended to make the pet industry safer for you, your pet, and the world!    
We're mentioning this because every year, the PSC assesses all of its member companies for potential accreditation. This accreditation by the PSC requires that their member companies complete a third-party global sustainability assessment and make a measurable improvement from last year's assessment. At the time that this post was written, forty companies were added to the PSC's list of accredited companies for 2020-2021, and we're pleased to announce that Bark Potty made the PSC's Top Verified list (this means that we ranked in the top 20 of these companies, and that's a spectacular achievement!). 
Through the continued guidance by the PSC, we will continue making good on our corporate responsibility to our customers, their pets, and the planet.